Courses available now at Fingal Local Enterprise Office
Did you know that Fingal Local Enterprise office runs courses covering a wide range of topics weekly?
On offer there is training for start ups as well as training for all types of businesses with various programmes and iniatives to avail of.
One of the main aims of the Local Enterprise Office Fingal is to assist the small business community in meeting the challenges of today's business world. Local Enterprise Office Fingal provides a wide range of high-quality training supports, tailored to meet the needs of small businesses in Fingal. Whether you are starting a new business or growing your existing business there is something suitable for you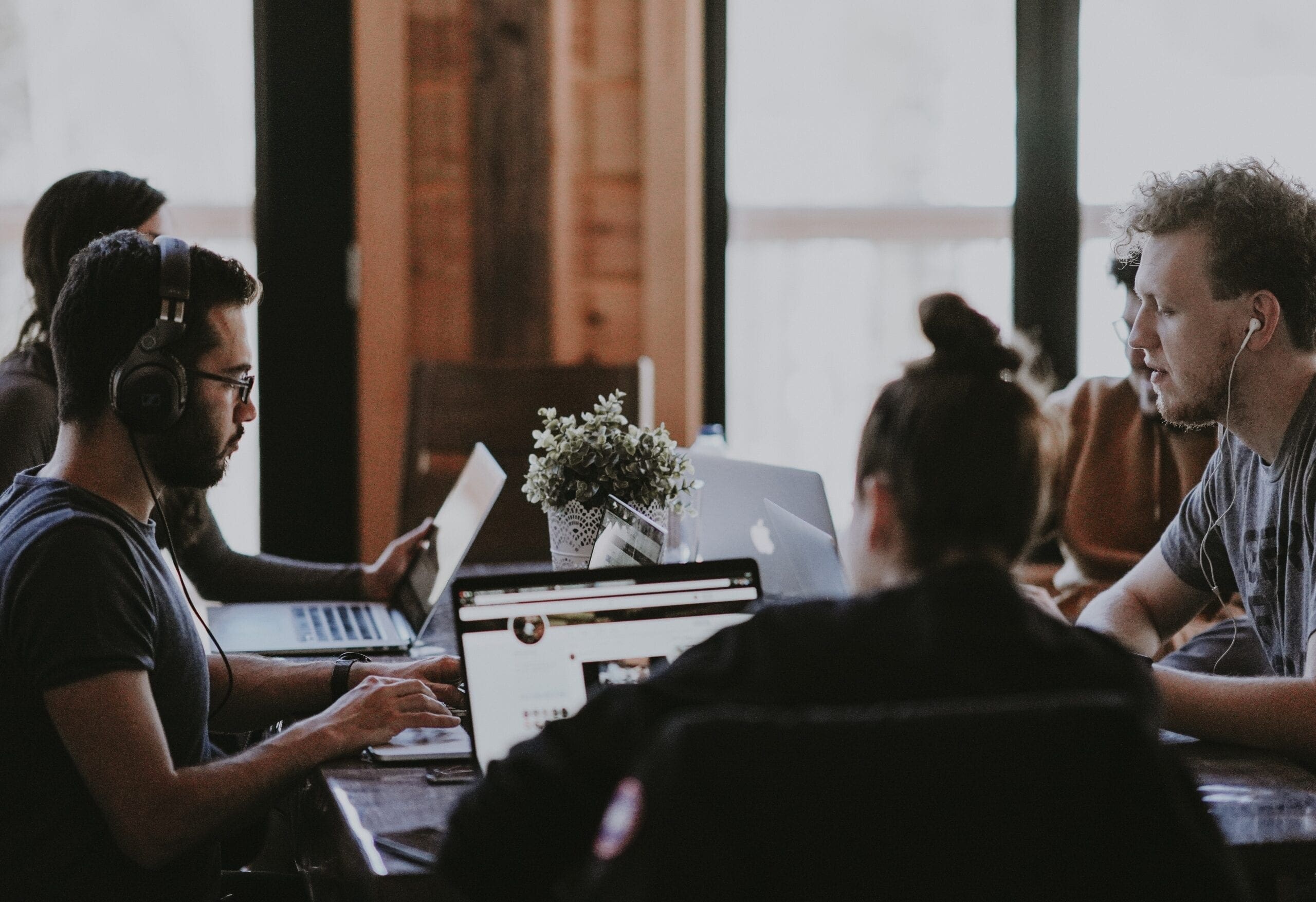 Available courses are updated regulary so be sure to check often or bookmark the page
With topics covered from Bookkeeping to leveraging Social Media to market your business, building your own website, training in a wide range of media applications to practical tips for business owners and many many more. There is sure to be something here that will help skill up a business owner or their employees.
Some of the courses available right now!
Be sure to visit the Fingal Local Enterprise Office website for more information on these and more courses plus a wide range of information for business owners including access to business supports and practical advice for business owners and start ups.
Fingal Local Enterprise Office
First floor, County hall
Main street, Swords,
Co. Dublin K67 X8Y2
PH. (01) 8900 800