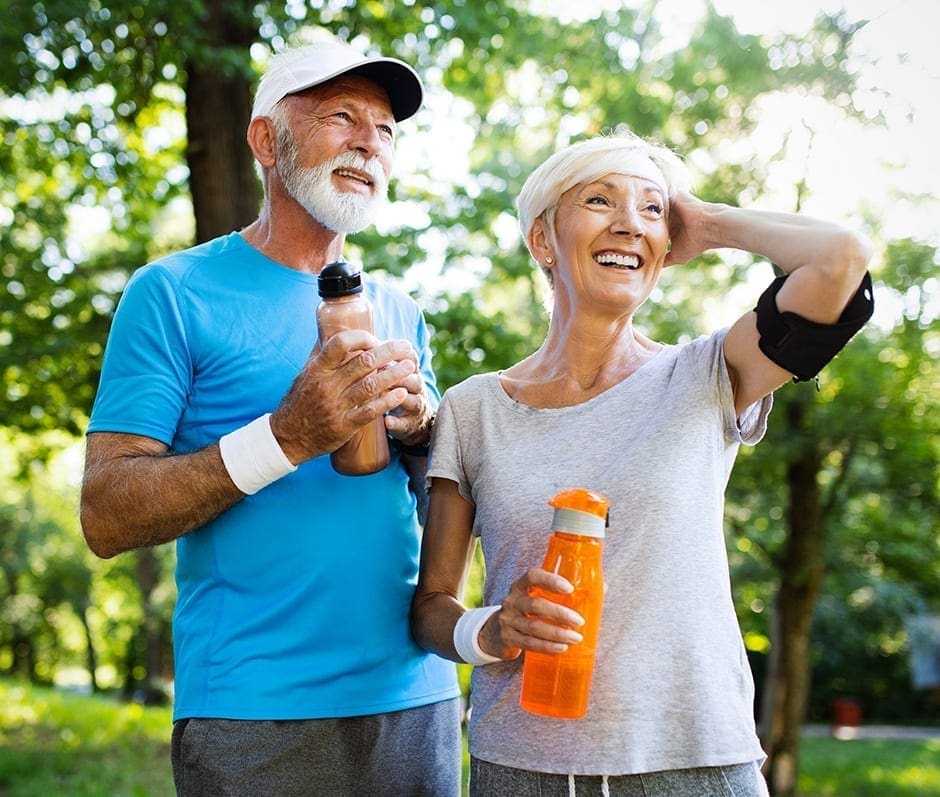 As part of Inclusion Week 2019 BASE Enterprise Centre is hosting a workshop and coffee morning where you can find out about local services and new opportunities to enjoy and avail of now that you've retired.
BASE WORKSHOP & COFFEE MORNING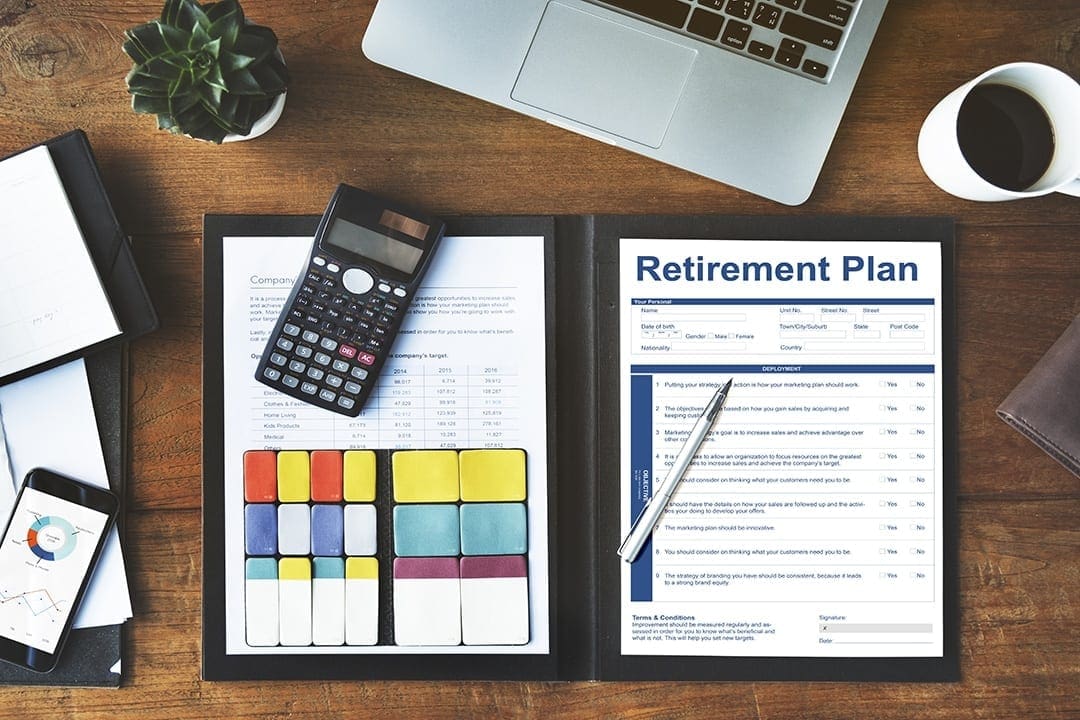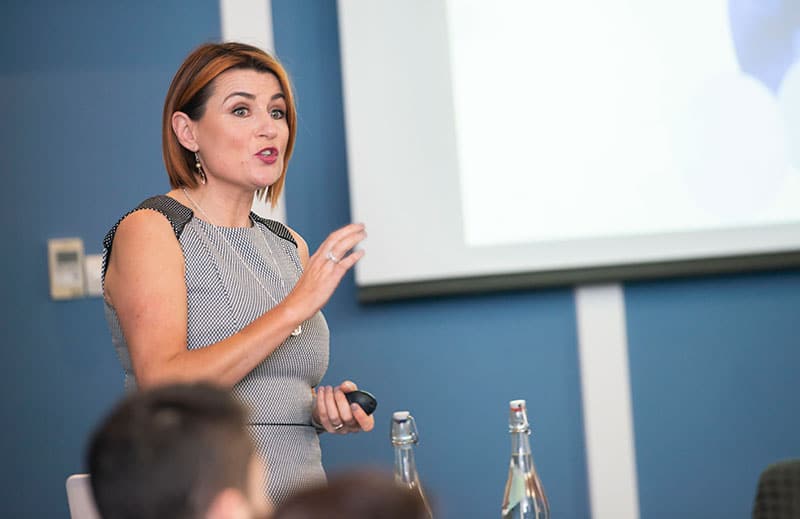 Life Coach and Mentor Jennie Cruise will be delivering a workshop showing you how to have an active retirement
Topics to include:
Local Services & organistaions 
Barriers to diversity & inclusion possible solutions
living well & living long
Fingal Inclusion Week 2019 is an initiative led by Fingal County Council and Fingal Participation Network (the PPN). 2019 is the first year this has taken place in Fingal. Over 100 events will take place accross the county of Fingal from Monday 11th November to Sunday 17th November. All Fingal Inclusion Week events are free to attend and open to everyone.
Fingal Inclusion Week aims to
Highlight the positive work that communities, agencies and other oranisations are involved in to reduce social exclusion and poverty in Fingal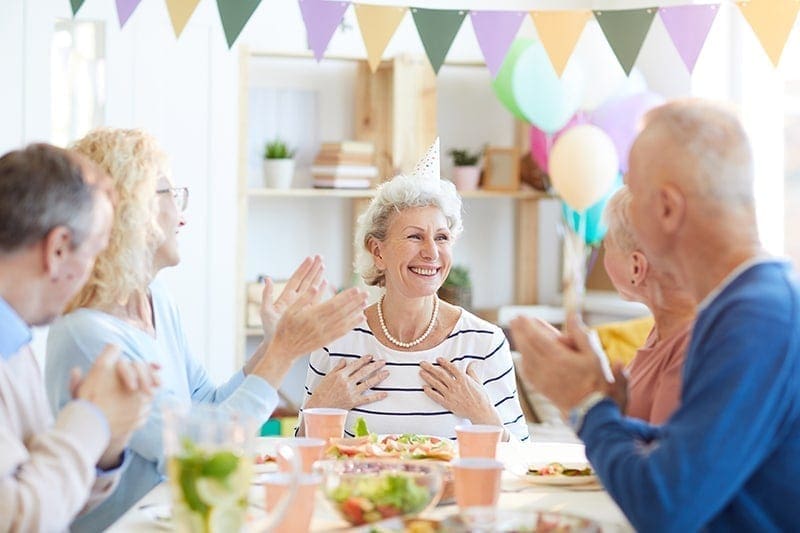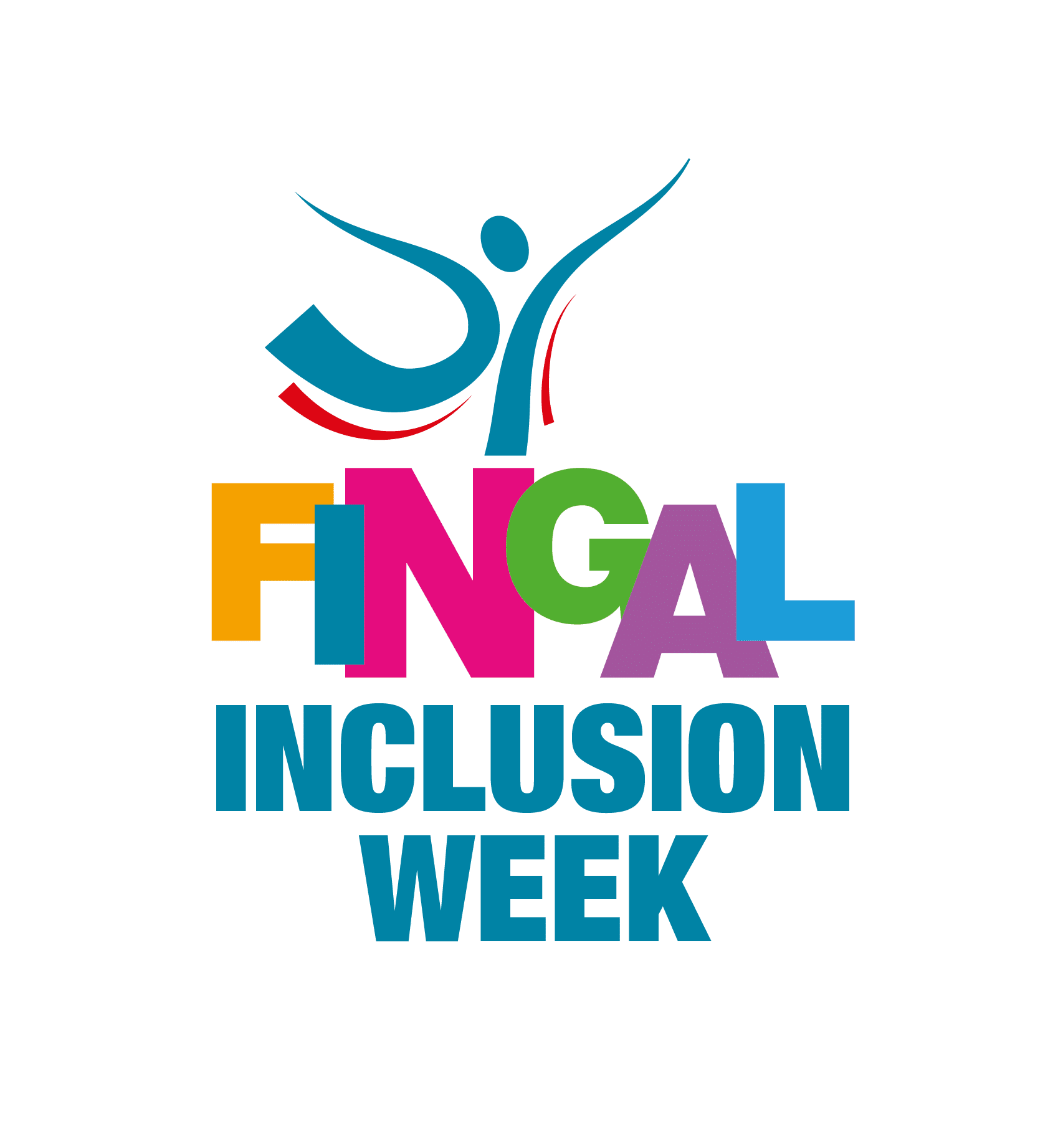 Raise awareness
 of the barriers experienced by citizens of Fingal that lead to social exclusion
Promote an understanding
of inclusion in Fingal and celebrate diversity accross the county.
PLACES LIMIITED
REGISTER NOW
Please fill in your name and email address